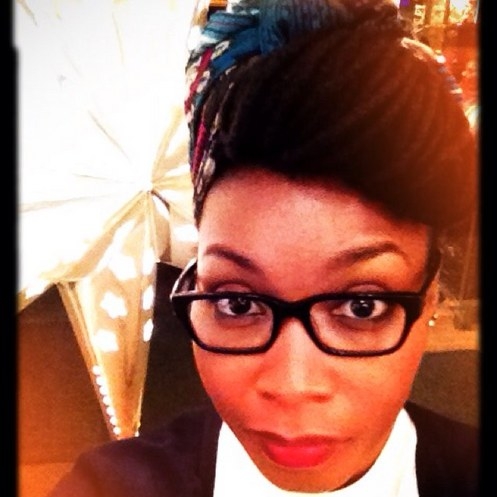 Taryn Crosby, LMSW
Primary Therapist & Group Leader
PHONE EXTENSION # 217
Taryn Crosby is a social worker and sex-positive, anti-oppression facilitator. Through workshops, consultation and speaking engagements, she helps foster conversations about challenging, uncomfortable and taboo topics in an engaging, inclusive way.
She is most passionate, inspired and knowledgeable about mental health, pleasure, LGBT-inclusivity and sexual & reproductive health.
Taryn holds a BA in Cultural Studies and Media from The New School, and a Master of Social Work from New York University. She has received advanced psychotherapy training at the Kull Initiative for Psychotherapy in New York City.
Outside of Aurora, Taryn works as a Senior Mental Health Counselor at The Door and maintains an active practice as a Sexuality Educator & Trainer.